The Most Advanced WordPress Directory Listing Plugin For
Local Business Directory

Classified Ads Listing

Pet Classified and Directory

Restaurants Directory

Service Directory

Event Directory

Real Estate Directory

Hotel and Apartment Directory

Health Medical Directory
DirectoryPress is a highly customized WordPress directory plugin with maximum possibilities.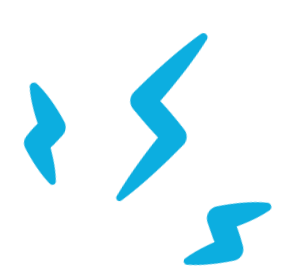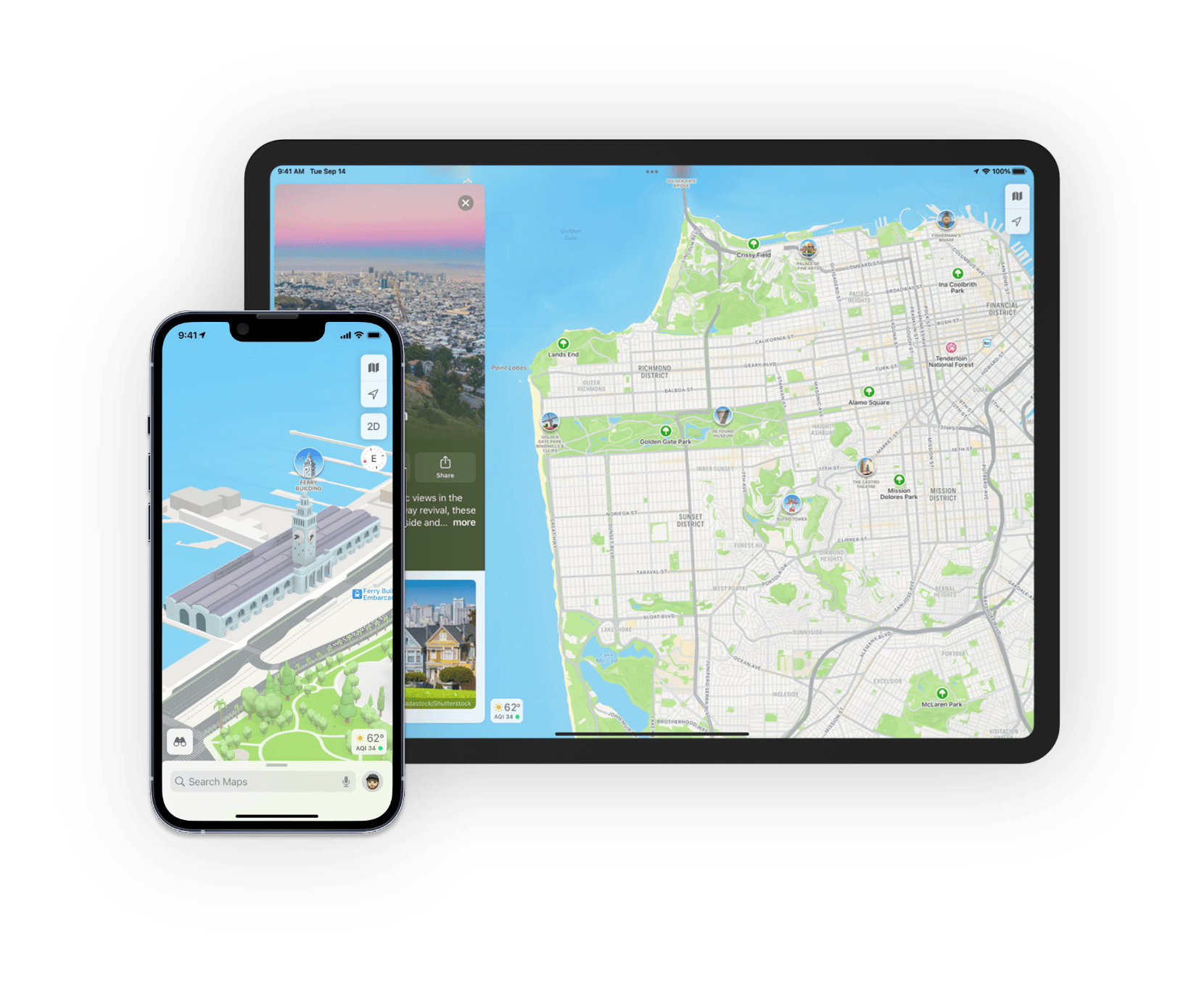 Trusted by more than 12,000 businesses worldwide
Start Business by creating WordPress themes into directory listing portal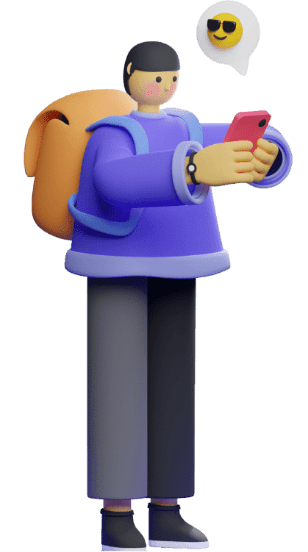 DirectoryPress Powerful Features
Multi Directory module offers functionality to have multiple independent directories within one WordPress installation, each directory would operate separately with out search and archive pages each directory would have own permalinks and slugs for categories ,tags, locations, search result and single listing pages.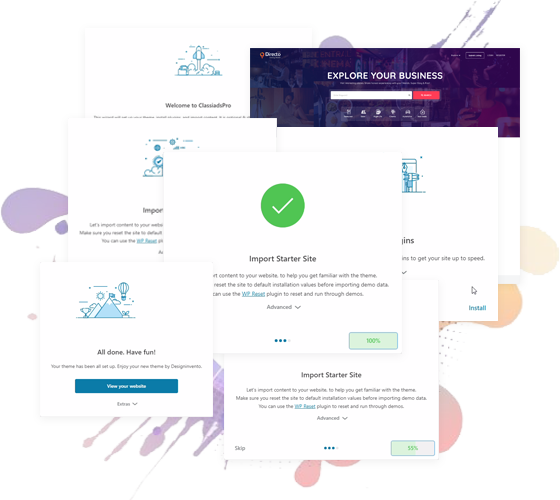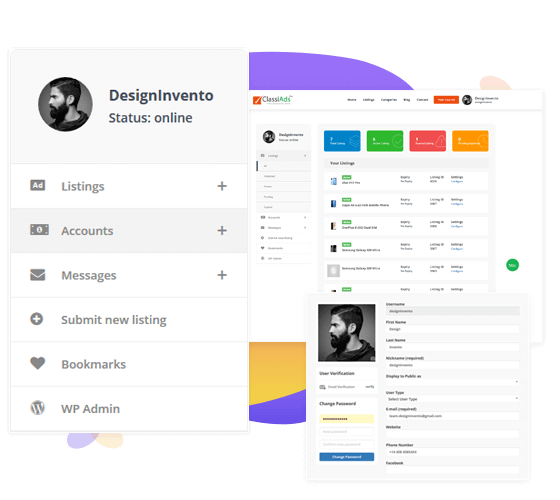 Most Advanced User Front-End Dashboard
User can check and modify their complete listings details, Messages, Edit listings, create new and profile settings etc. Which is handle by the admin from the back-end where admin can manage turn on/off options and setup skin design.
Powerful and dynamic Search System Based on Elementor & Visual Composer
Drag and drop search form anywhere on your site. Super easy to modify search form by adding any sort of custom fields including default search keyword suggestion, category, location options. Can be design as per your requirement.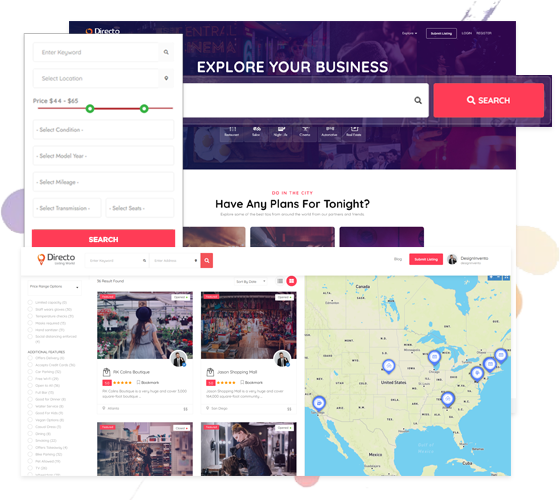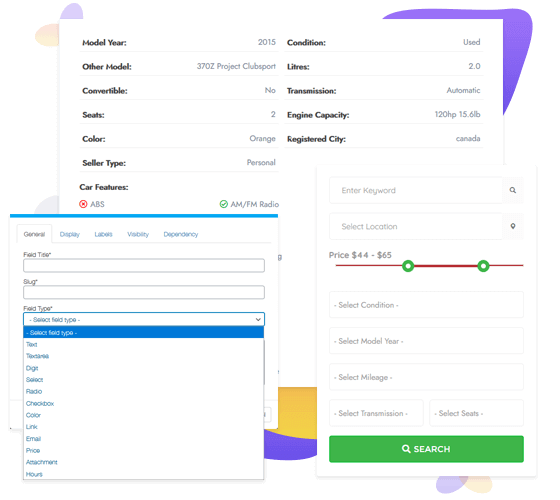 Unlimited Custom Content Fields
DirectoryPress offers unlimited custom content fields super easy to implement on the site. which helps users to add their required information and data on the listings including on the search form as well.
Most Advanced Payment System
Allow You Users To Pay As Like By Offering Multiple Payment Methods And Increase Your Revenue Paypal Integration Stripe Integration Authorize.net Integration Bank Transfer Integration Woocommerce Integration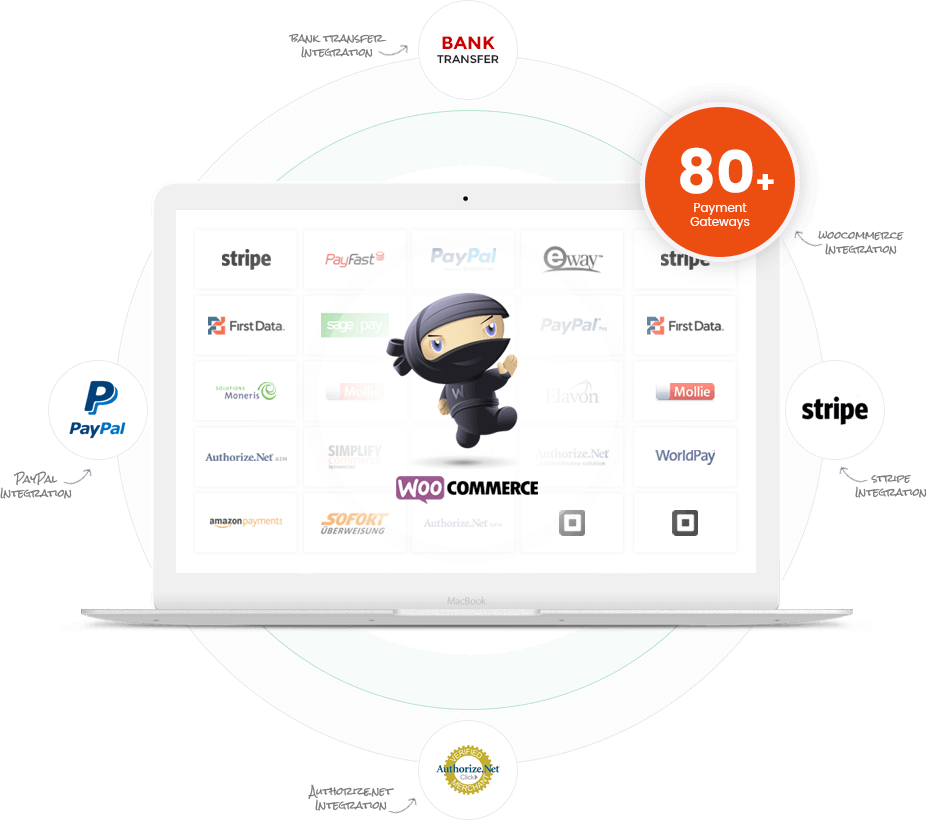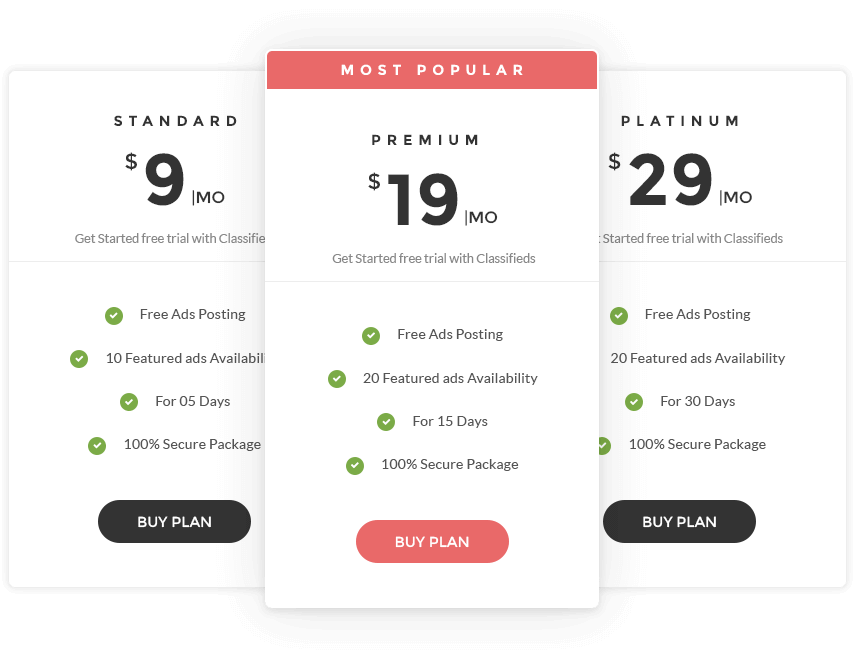 Ways To Earn Money From DirectoryPress Plugin
Monetize add listing submission, Hire or show fields based on package, Unique packages for each listing type, Claim listing monetization
Allow users to push their listing at the top of the results by selling promotion packages, Each promotion package can have different priority in the search results
DirectoryPress provides a flexible mapping sources offering Google Maps and MapBox to help users to find their desired services.

Use the most popular and versatile mapping platform for free with limited quota provided by Google.

Search and geocoding is tied to everything we build — maps, navigation, AR — and underlies every app that helps humans explore their world.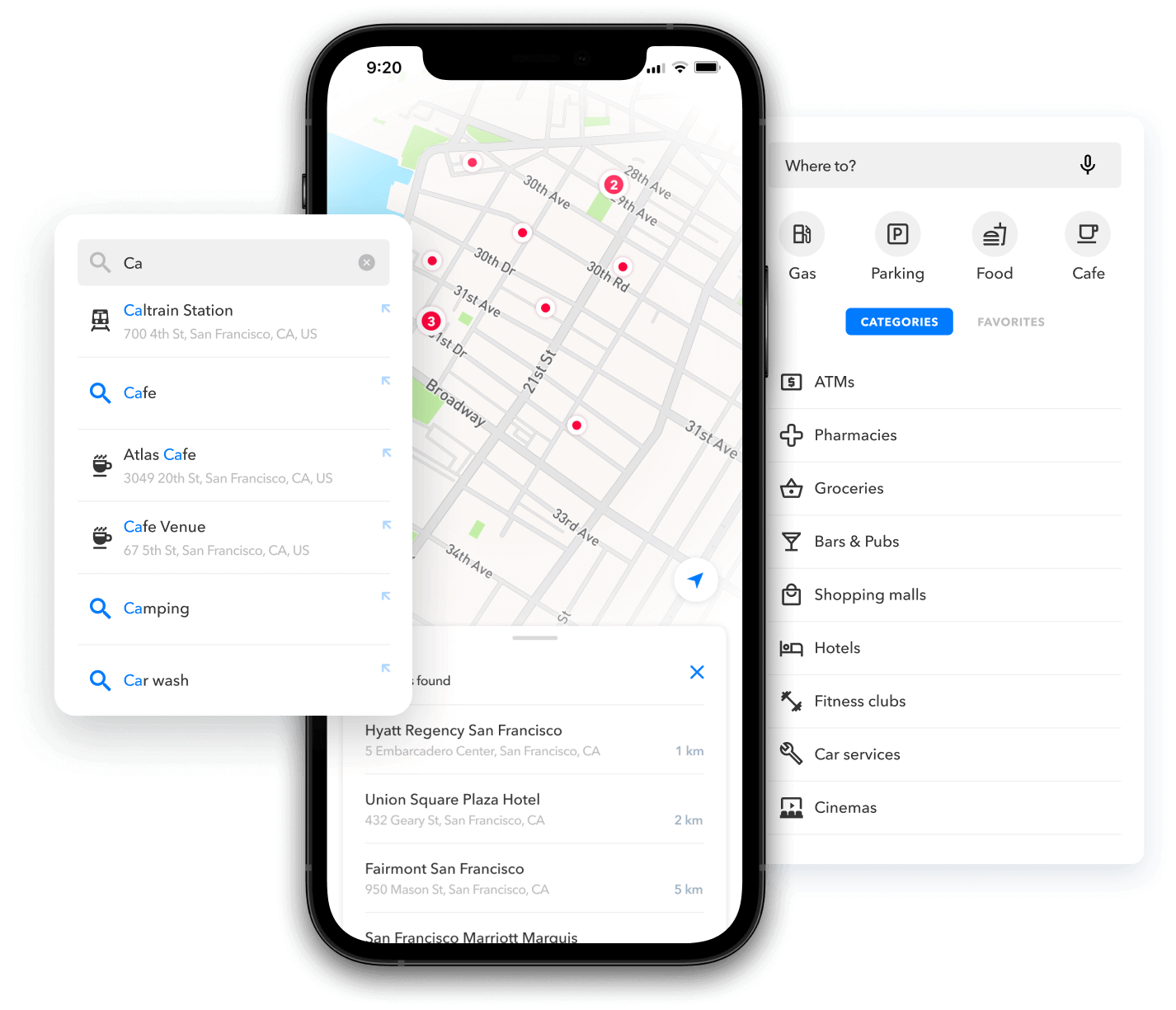 Classified Website Dynamic Features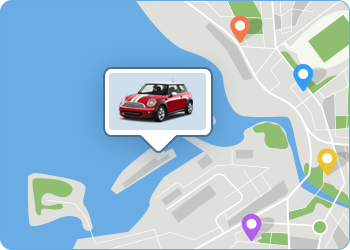 Google Maps And MapBox
DirectoryPress provides a flexible mapping source offering Google Maps and MapBox to help users to find their desired service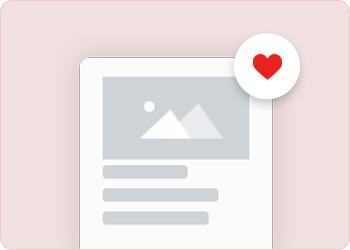 Save & Bookmark
If you are a seller and someone contacted you about your ad, you will see a notification when you log in to the website. message system. To view and reply to this message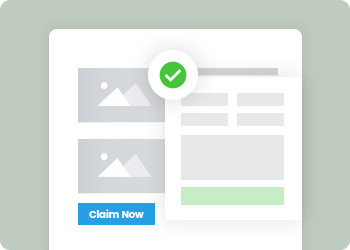 Claim a Listing
Make money by providing an opportunity for business owners to claim their listing and then get verified.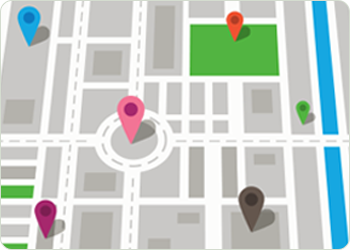 Add To Custom Locations
You can add your custom location as well like city, country, state etc. you can ad short code as well on your website where you went.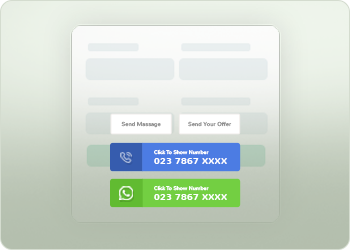 Messaging System
If you are a seller and someone contacted you about your ad, you will see a notification when you log in to the website. message system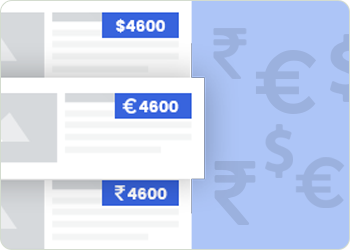 Multi Currency Supported
A front end multi currency is supported for classified. You can have multiple currency at the same time.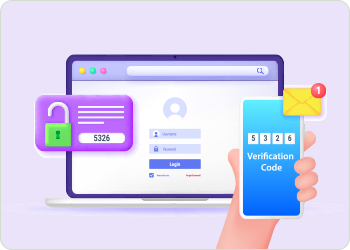 User Verification
User can have a verified profile with the email verification and twilio and admin can set restriction for the user to be verified before submitting the listings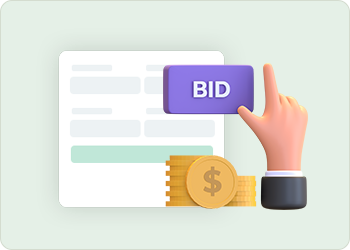 Offers System
Users can send their offers to the listing owner as in private inbox and can check totals offers highest offers, lowest and average offer on the listing page.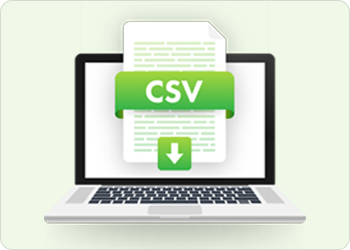 CSV Import And Export
DirectoryPress offers a compelling user-friendly tool to simplify the migration process by letting you import thousands of listings from a CSV file.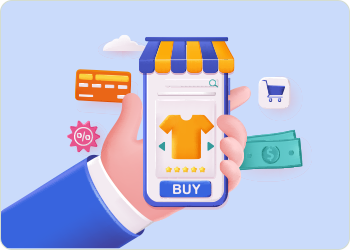 Woocommerce
WooCommerce is the world's most popular open-source eCommerce solution.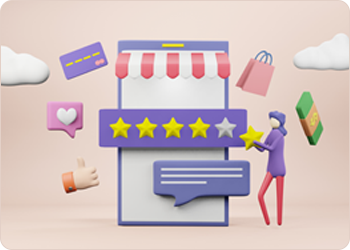 Rating & Reviews
A star based reviews & rating system is available, which the owners can approve/disapprove.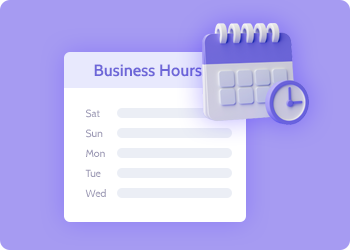 Business Hours
You can display business hours of any type of listings using this add-on in a very appealing way.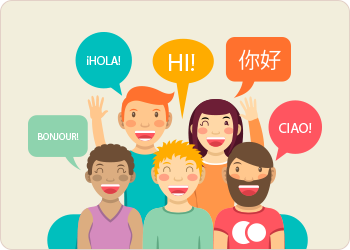 WPML Multilingual
DirectoryPress is Translation and WPML ready, You will easily be able to translate the theme to the language you want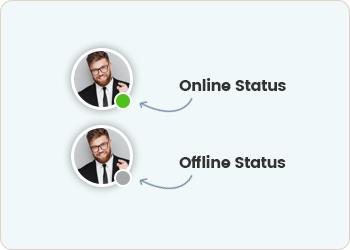 Online & Offline Status
User can see if the author of the ad is online or offline with the provided green or gray circle on the profile. Admin have on/off option in the back-end dashboard.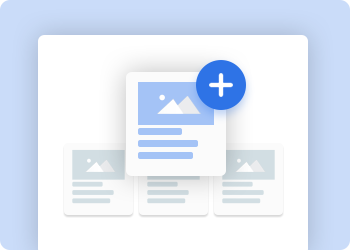 Pay Per Submit
Restrict users and charge them to submit a listing on your site.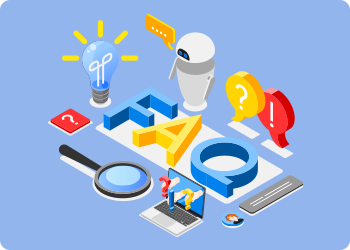 Listing FAQs
It is very common that every business receives some generic questions from its customers.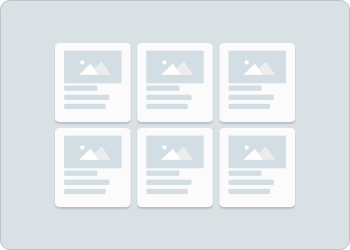 Image Gallery
Displaying an image gallery for some types of business listings adds a lot of value to it and attracts more customers.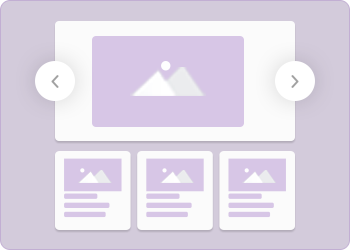 Listings Slider & Carousel
Increase the beauty of your directory website by displaying your listings in an attractive slider or carousel.
Create Any Popular Classified Websites And Start Earning Today.
If you ask can you rebuild any of these popular classified ads websites below, answer is yes absolutely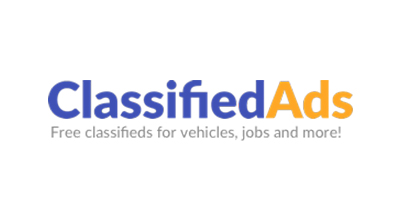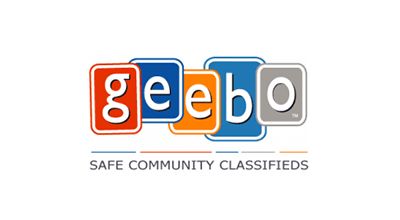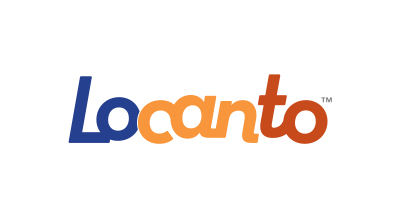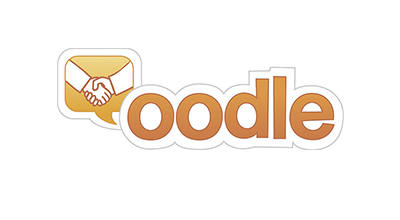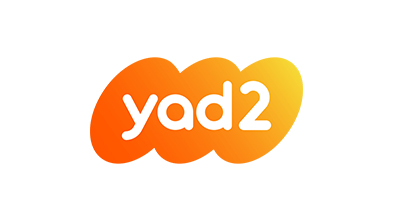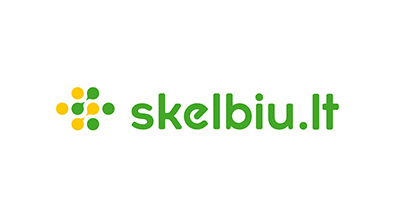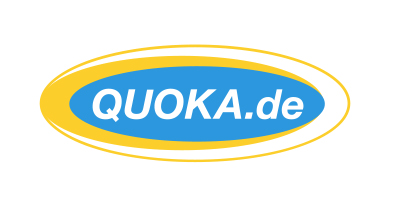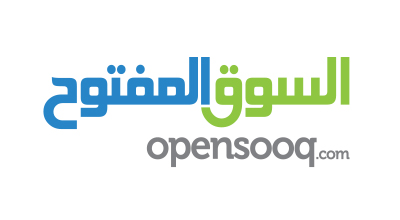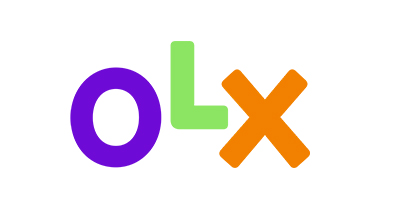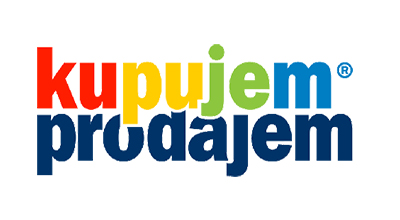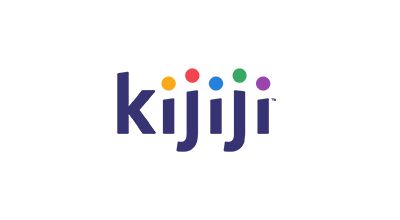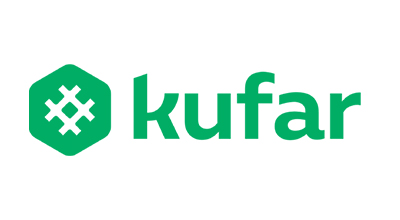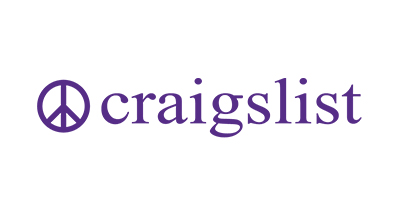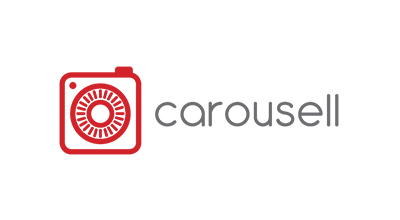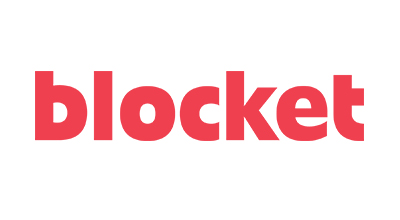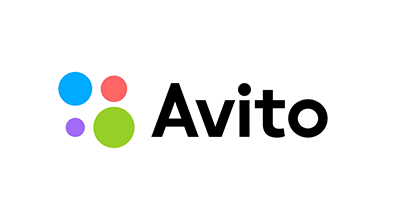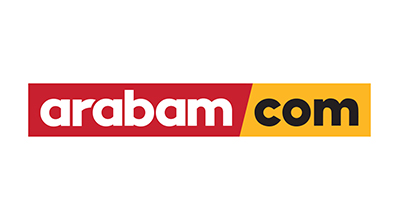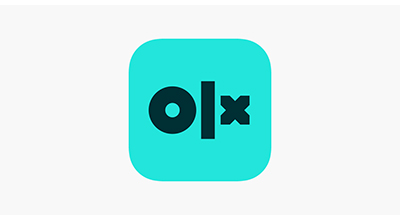 Ways To Earn Money From DirectoryPress Plugin
DirectoryPress offers rich design layouts which can be impliment with the drag and drop builder system including with Elementor and visual composer. You can modify as per your requirements as well.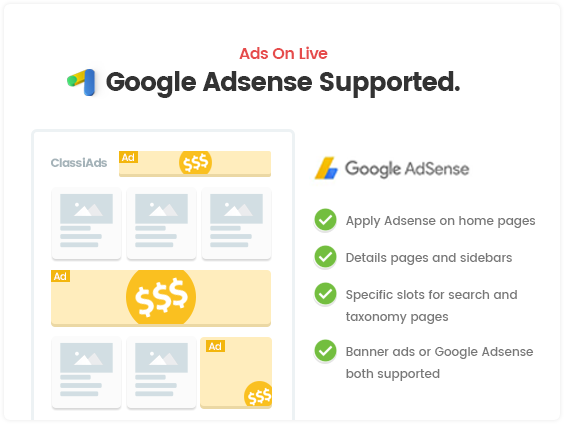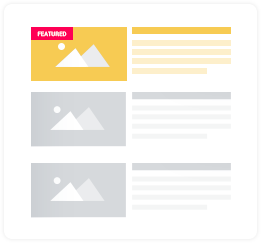 Ad is displayed on first page as featured while maintaining it's current position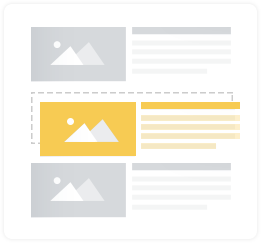 Moves ad back to top by updating creation date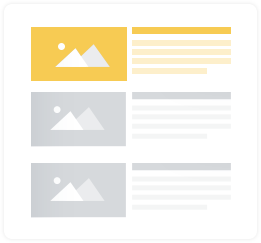 Adds ribbon on ad box stating that it is urgent for seller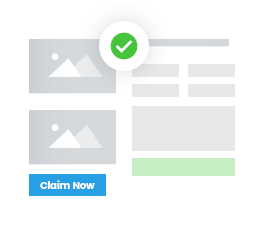 You can charge business owners to claim their listings that're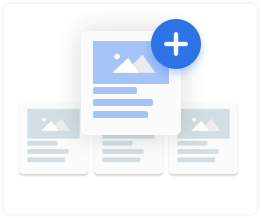 Restrict users and charge them to submit a listing on your site.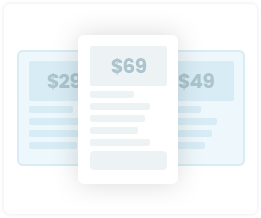 Listing submission can be monetized by creating listing packages, each of which includes different benefits.
Seamless Integration with Your Existing Theme
Compatible with popular WordPress themes and page builders that allows you to transform your existing website into a personalized business directory.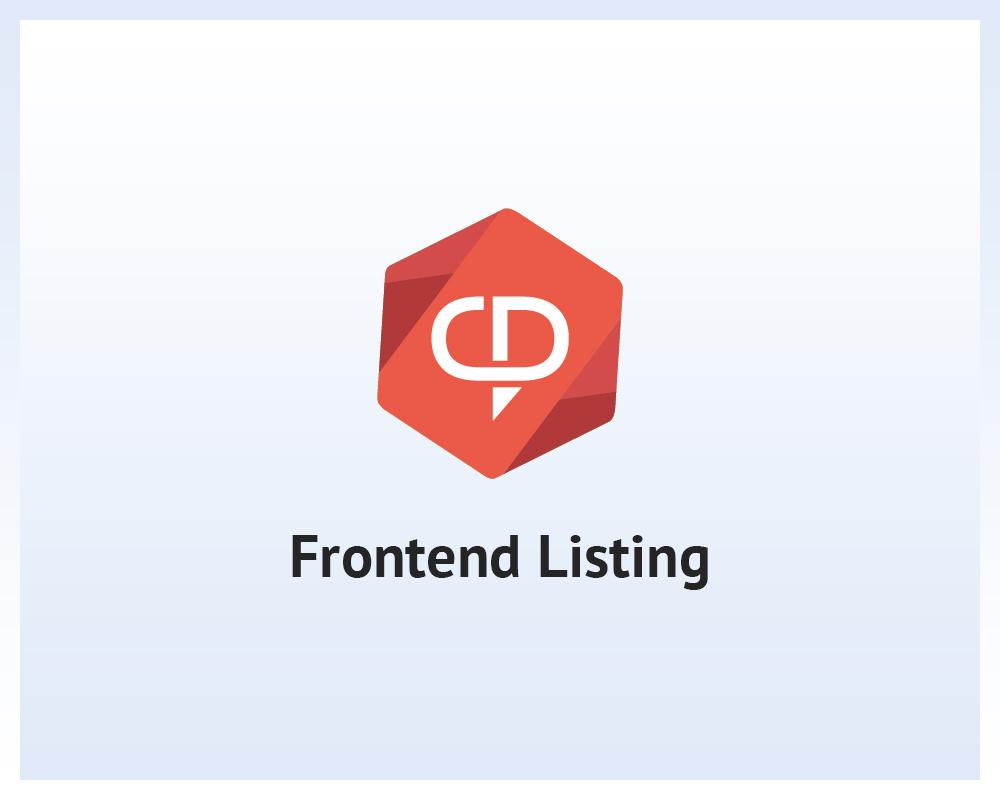 DirectoryPress Frontend
DirectoryPress Frontend Addon provides complete solution for frontend listing.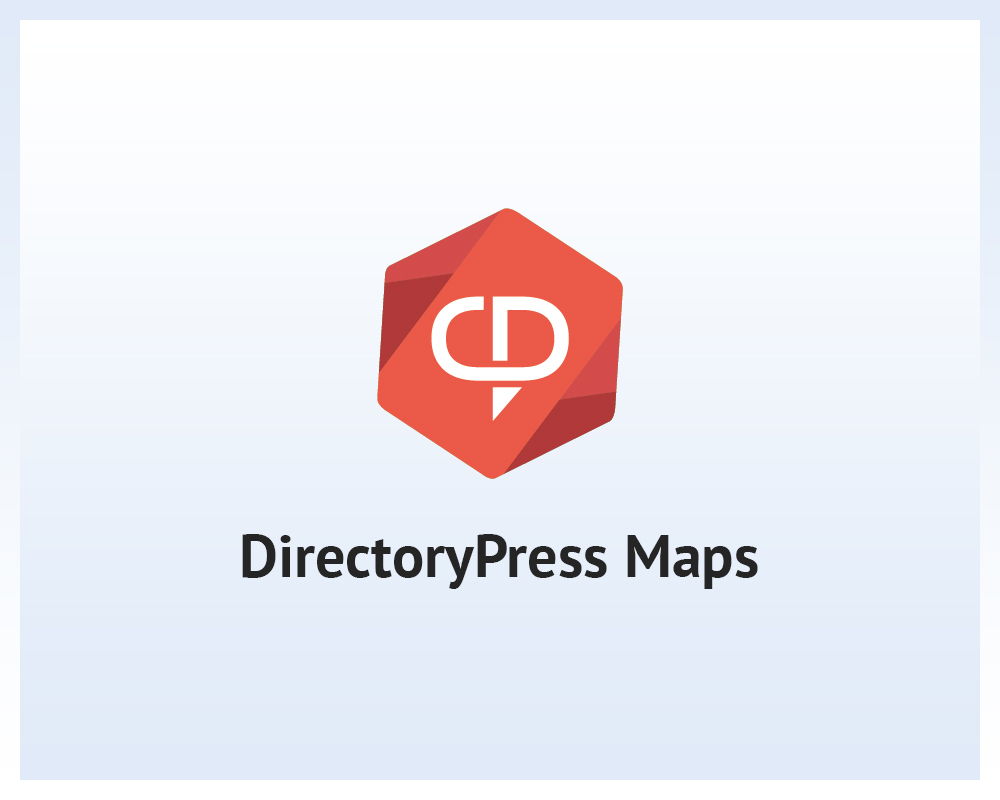 DirectoryPress Maps
Addon provides seamless integration of google and MapBox services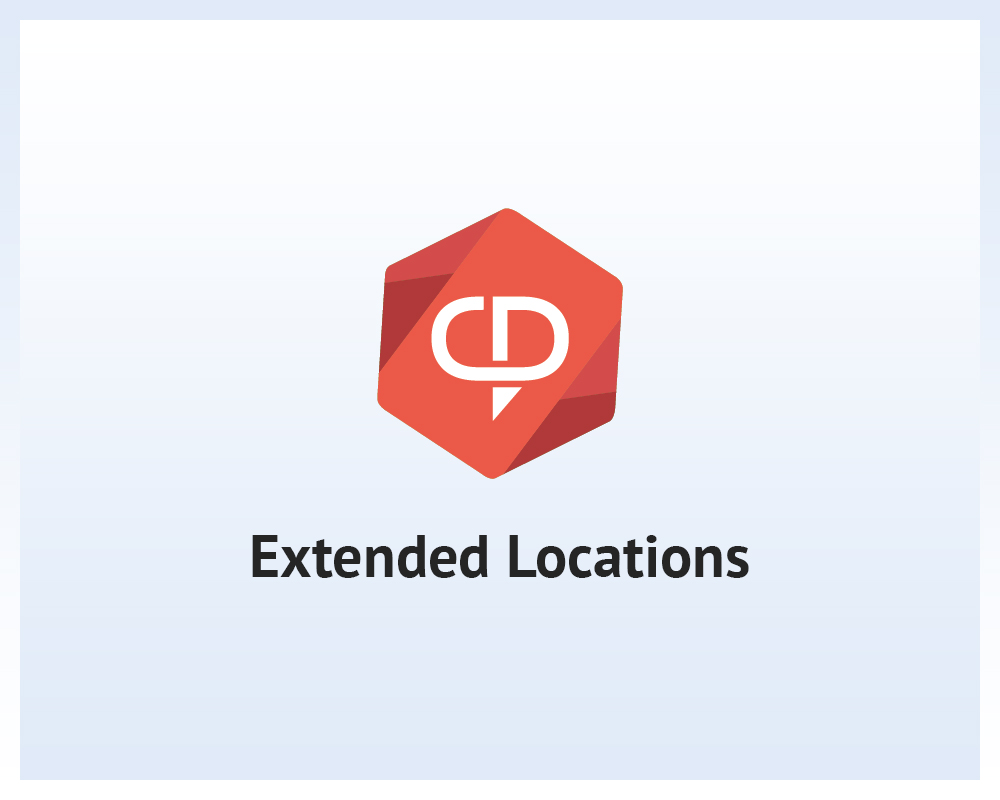 Extended Locations
Addon Extends DirectoryPress Locations with ability to create multiple levels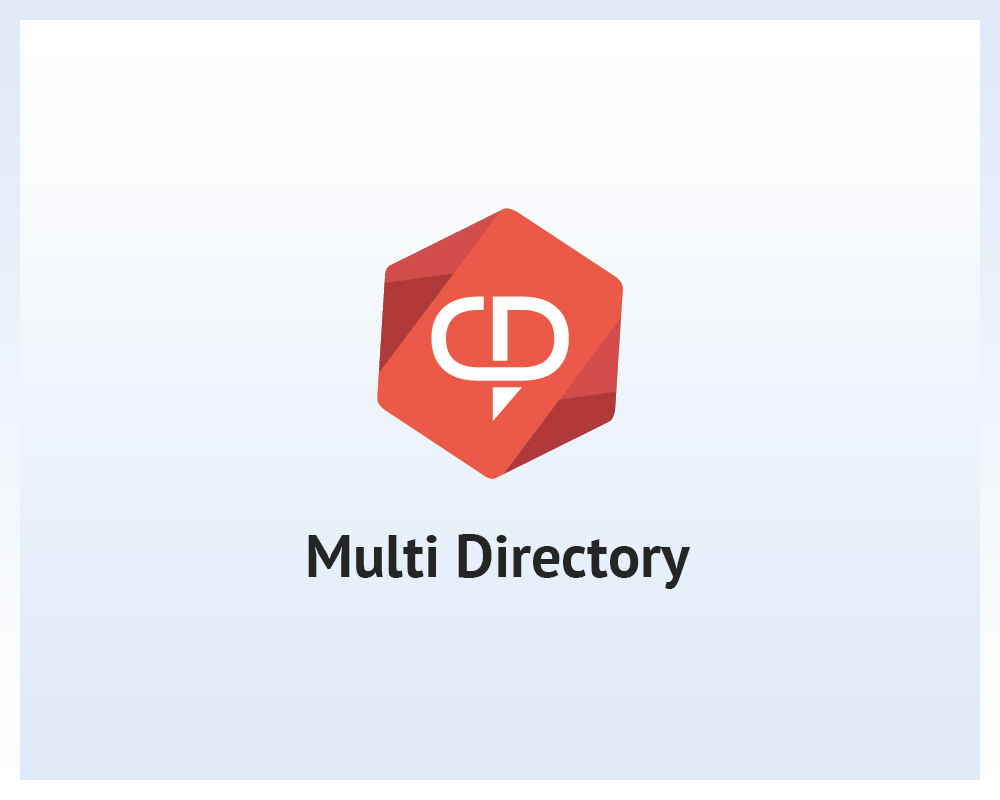 Multi Directory
Addon provides ability to create multiple directories within one installation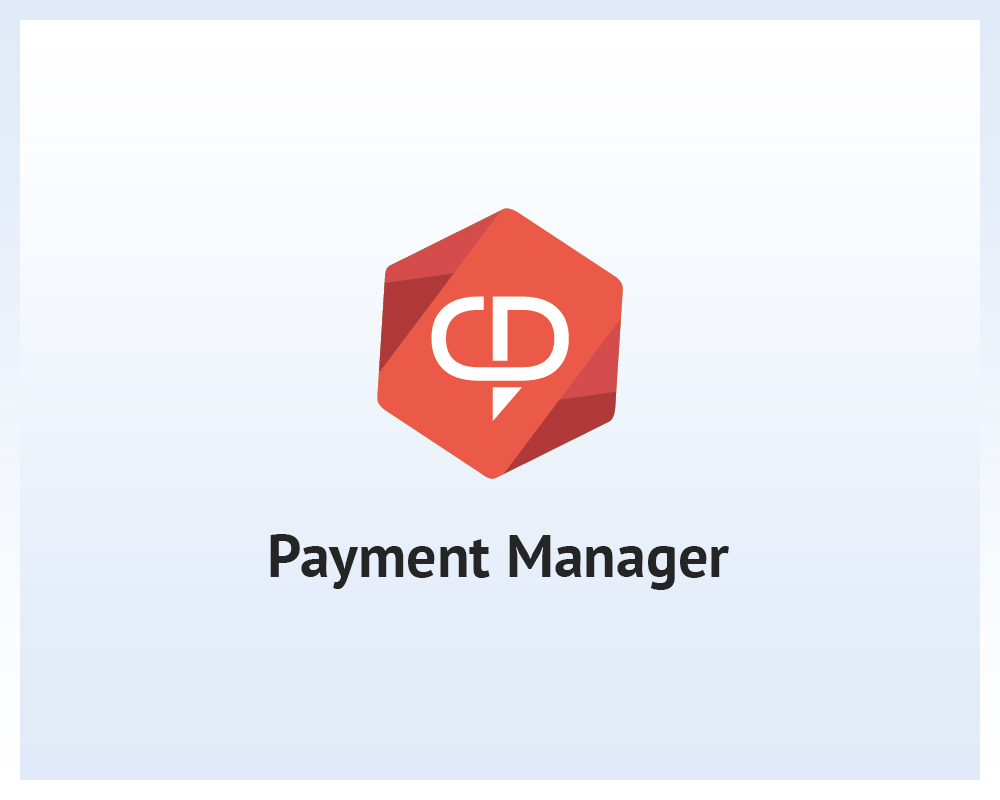 Payment Manager
Addon provide ability to sell paid listing packages with woocomerce payments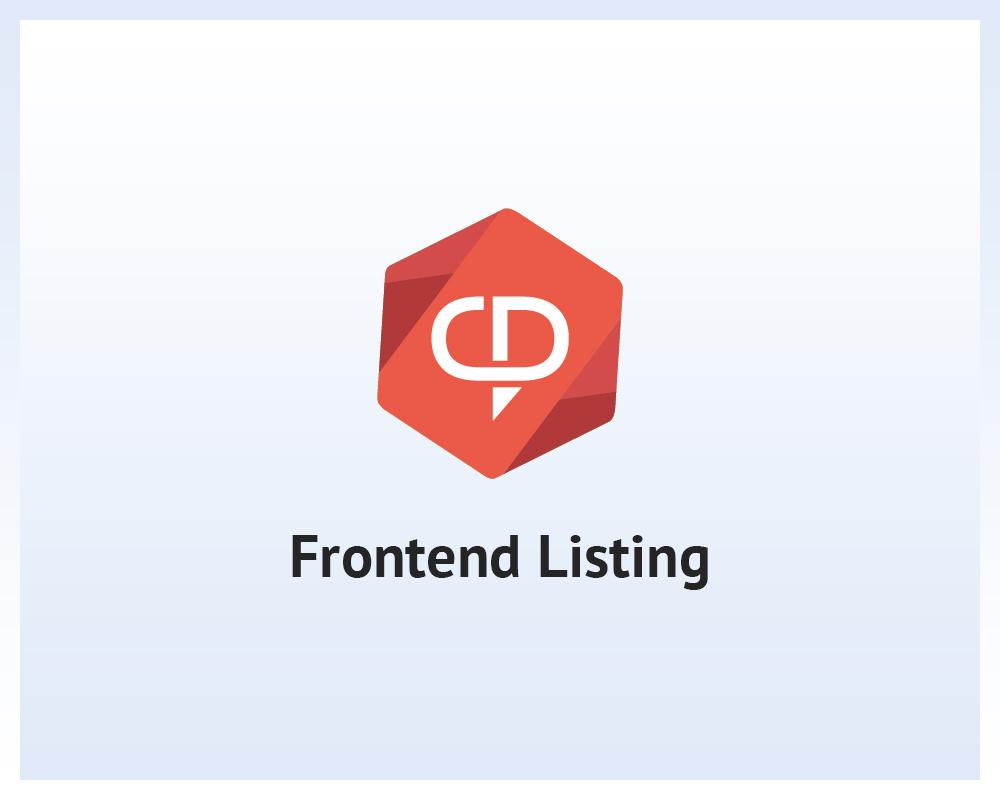 Advanced Fields
Addon Extends DirectoryPress custom fields to more advanced fields types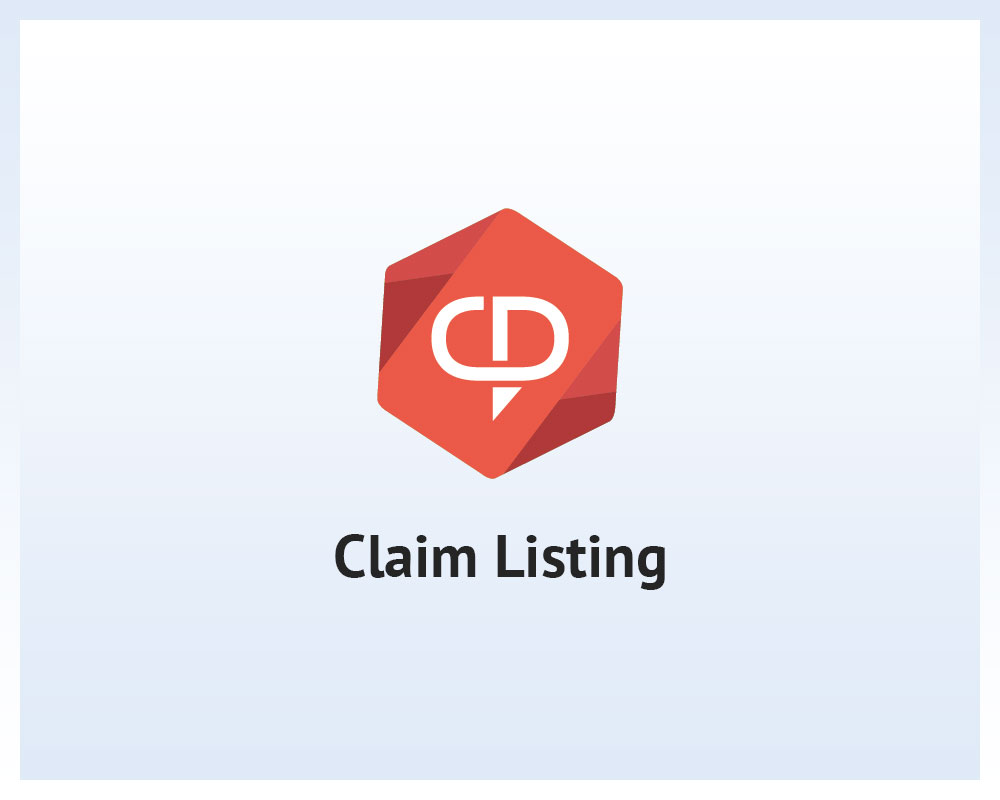 Claim Listing
Addon offers claim listing functionality for DirectoryPress plugin.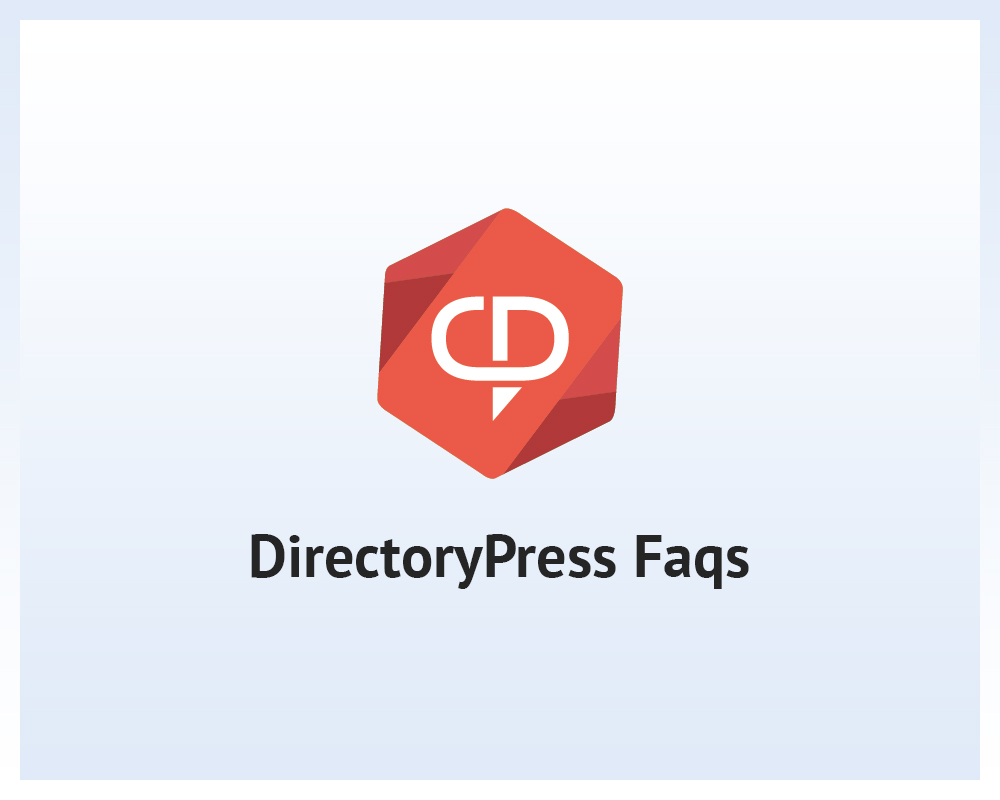 DirectoryPress Faqs
Addon provides ability to create Faqs for each listing from backend and frontend
Our Dedicated support team is available to resolve your support queries
Submit ticket
Our extensive knowledge base is created to provide fastest solution to your queries
Visit Knowledge Base
Subscribe to our youtube channel to get notified about our growing tutorials list
Subscribe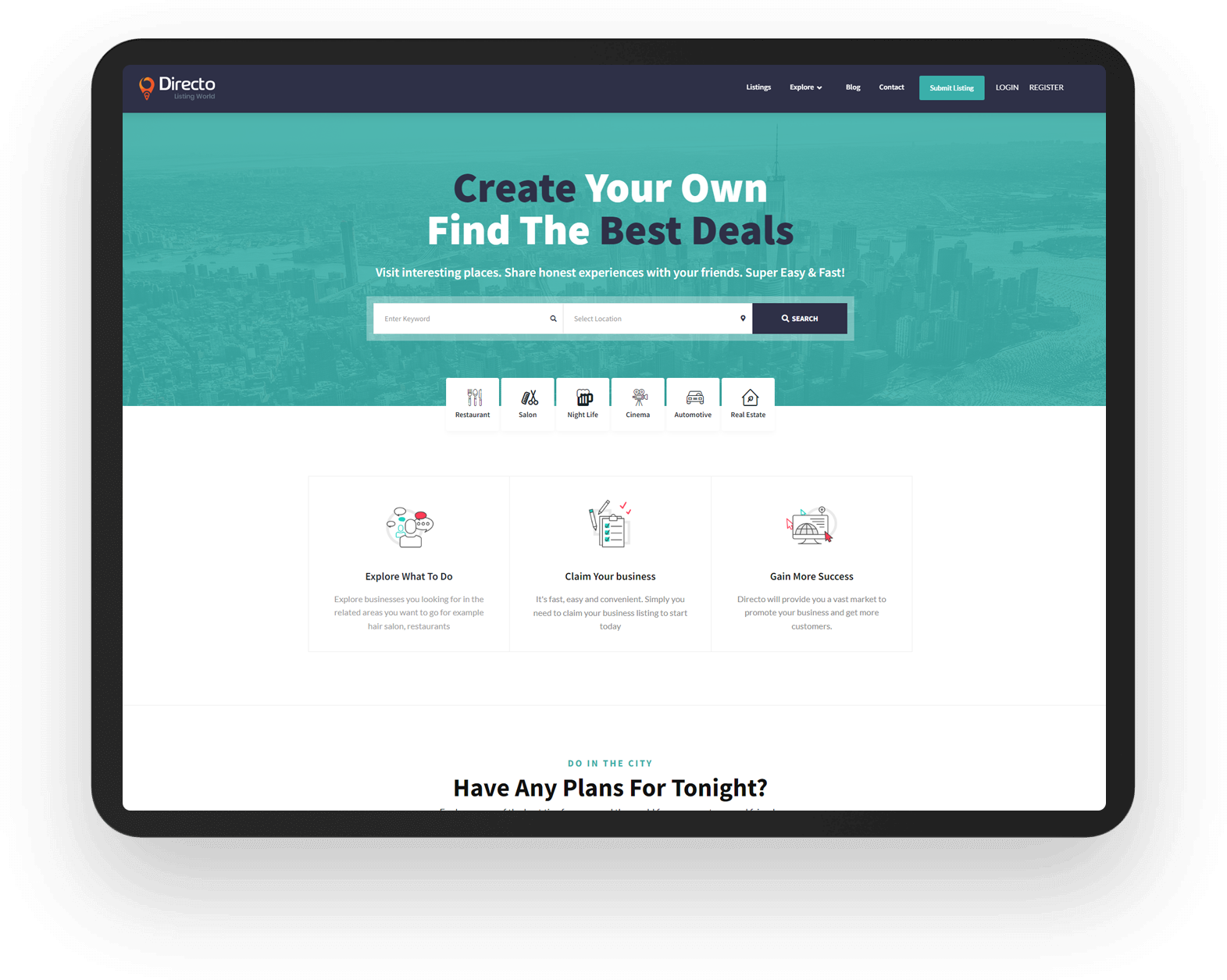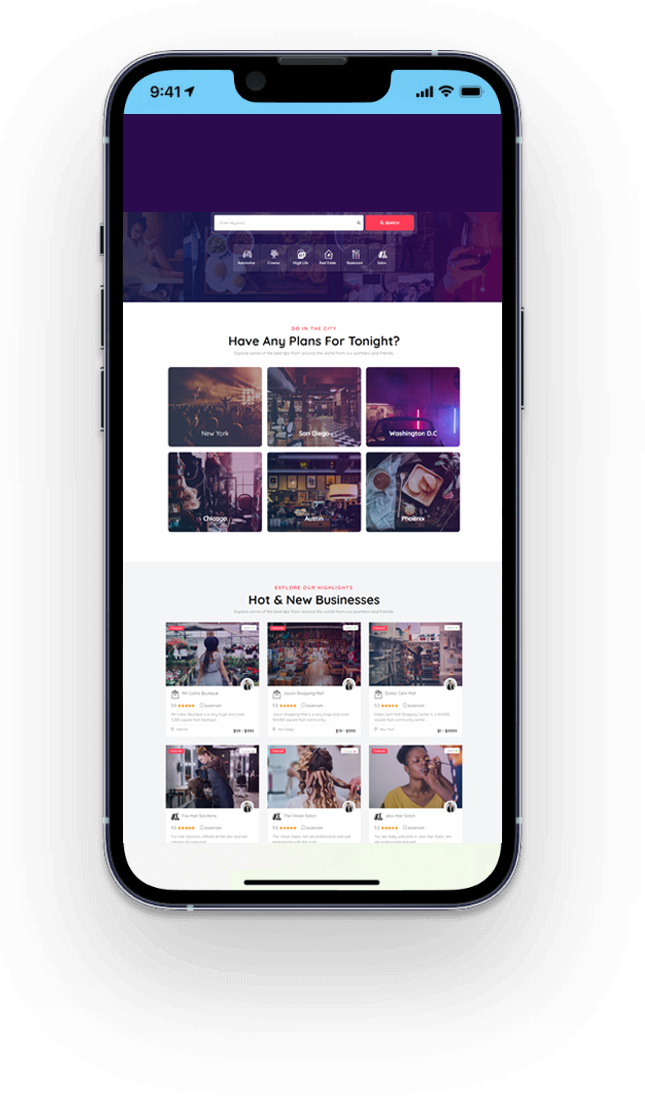 Get Started with All-in-one DirectoryPress Directory Listing Solutions
The Best WordPress Directory Plugin to Create Business Directory, Job Listings, Classified Ads, Booking Directory, Local Directory, and Service Directory.